An Aussie taking on the world.
Get on board!
From humble beginnings this talented young Aussie is taking on the world in some of the toughest endurance races on the planet.
The Latest
Chucky's journey to his 2023 Dakar campaign has begun.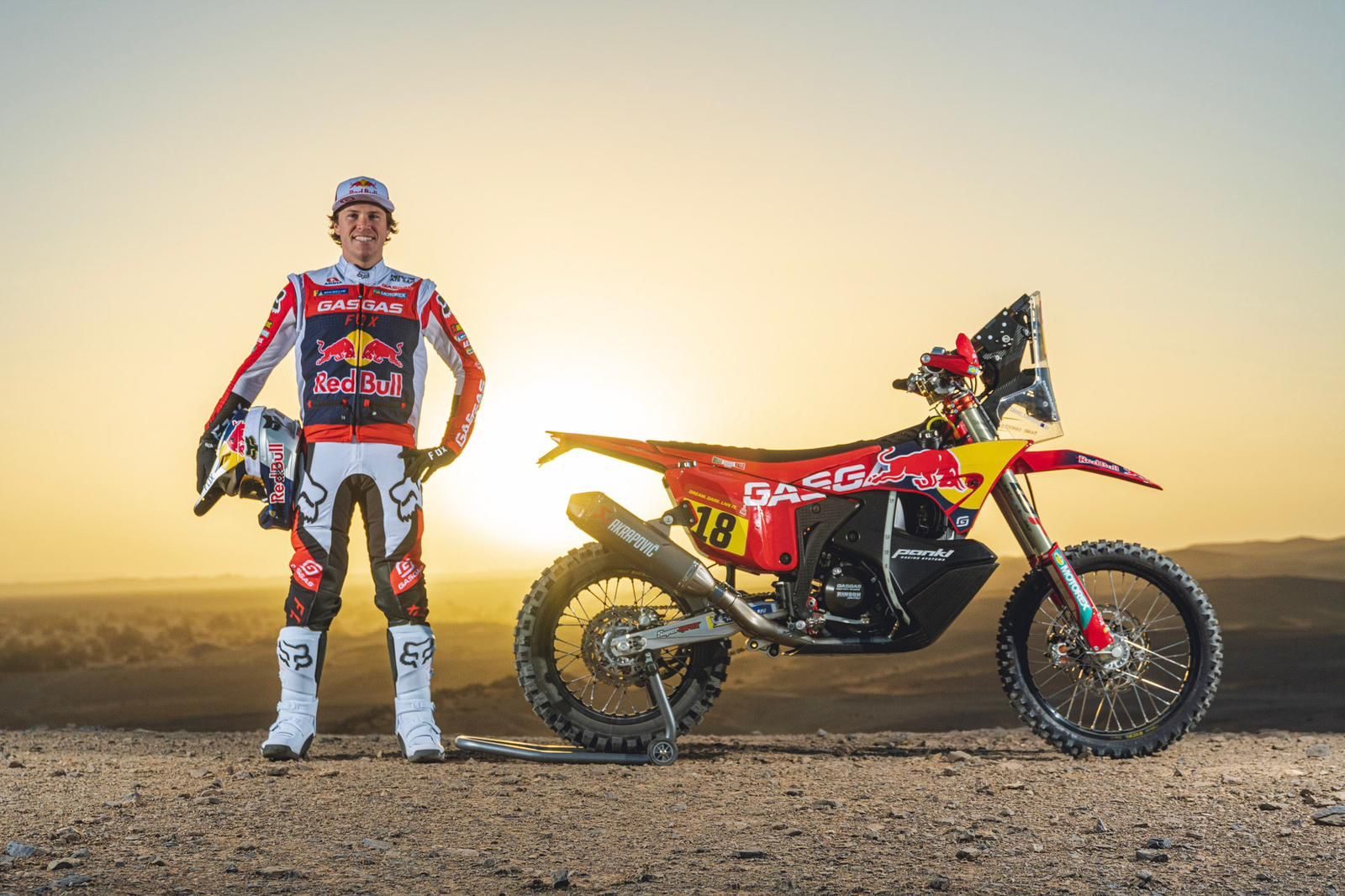 Red Bull Gas Gas Factory Racing.
Daniel Sanders is our new Desert Charger. More than capable of putting himself and our RC 450F rally bike at the top of the timing sheets. The young Aussie is hugely excited to be racing for Red Bull Gas Gas Factory Racing in 2023.